Post a Job
Have the talent come to you. Post your editorial or content role on our award-winning job board.
Hire the Talent Fairy
Sit back and relax. We will leverage our network and database to find you the best editorial talent.
Find a Job
Make your next move. Your dream job in editorial or content could be on our job board.
Talent Fairy Clients
---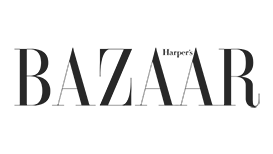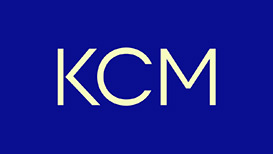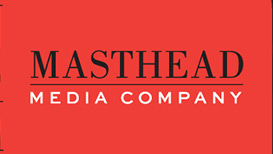 Praise for The Talent Fairy
"I'm constantly in awe of Chandra's can-do attitude and resourcefulness. She's super-quick but astonishingly thorough and not only takes into account each candidate's skills and background, but how personality will be a fit for my particular team. Anytime I'm lucky enough to hire her, I know I'm in the best hands."
"We loved working with Talent Fairy. Chandra found great candidates, worked with us to create the best structure for evaluating our options, and was in tandem with us each step of the way."
"I was floored and thrilled by the caliber of talent options that Chandra presented. All the candidates for the role exactly met—and in some cases exceeded—my requirements and were wonderful culture fits. I can't thank or recommend Chandra enough."
"We had two positions and each required a unicorn — an editor and writer who could understand deep health, but translate it into friendly, informative content that doesn't terrify, or worse, bore. The Talent Fairy worked her magic and delivered!'
Molly Simms
"We were on the hunt for an editor who was intuitive, precise, and fast enough to nail the cadence of our daily newsletter, and Chandra, as always, delivered beyond our expectations."
Chris Vanzetta
"We were on the hunt for a story teller; someone dialed into the zeitgeist of the world that could help us build our brand and the brand of our amazing, dynamic portfolio companies and founders. Chandra found us the perfect person to fill our Head of Content & Communications role."
Enhance your storytelling experience and create a deeper connection with your consumer. The Talent Fairy will match you with highly specialized, editorially minded content creators to move your business forward.
What Editors Are Talking About
---
Working in media has never been 100% stable. But with all the recent layoffs on top of the massive …