Post a Job
Have the talent come to you. Post your editorial or content role on our award-winning job board.
Hire the Talent Fairy
Sit back and relax. We will leverage our network and database to find you the best editorial talent.
Find a Job
Make your next move. Your dream job in editorial or content could be on our job board.
Our Clients
---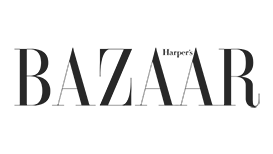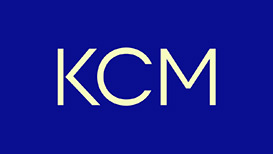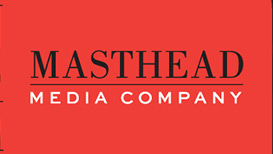 Enhance your storytelling experience and create a deeper connection with your consumer. The Talent Fairy will match you with highly specialized, editorially minded content creators to move your business forward.
What Editors Are Talking About
---
By Chandra Turner Editors come to me because they are looking for a next step out of traditional …